Our People: Omaha
Meet Our Omaha Team
Our people are our greatest strength. From our product experts to our highly skilled maintenance technicians to our experienced, knowledgeable office staff, everyone plays a vital role in ensuring your project is successful in every way.
NEW EQUIPMENT AND CONSTRUCTION SALES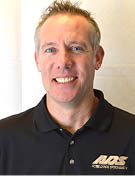 Brad Robinson  |  Branch Manager
Brad leads our sales, service and customer service teams and is dedicated to ensuring you receive the best possible sales and service support. Brad also covers our northwest Iowa territory and works with Conagra Brands.
Office: 800.223.9420, Extension 830
Mobile: 402.306.4990
Email: BRobinson@acmedock.com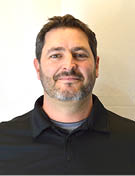 Luke Edmundson  |  Territory Management
Luke is responsible for developing and maintaining relationships with all customers in his assigned territory.
Office: 800.223.9420, Extension 832
Mobile: 402.306.4992
Email: LEdmundson@acmedock.com
FIELD SERVICE REPRESENTATIVE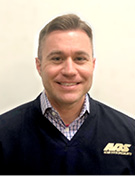 Cory Nelson  |  Field Service Representative
Cory is responsible for helping our customers get the most out of their existing equipment. He also manages our Wraparound Service Plan as well as Food Safety and Energy Audits in the territory.
Office: 800.223.9420
Mobile: 402.249.8059
Email: CNelson@acmedock.com
CUSTOMER SERVICE REPRESENTATIVE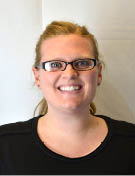 Jenny Dooley  |  Customer Service Representative
Jenny assists customers with questions about service and installation scheduling, product order status, maintenance plans, and warranties. 
Office:800.223.9420
Mobile: 402.578.1027
Email: JDooley@acmedock.com